Full Seminar Details
Catherine (Kitty) Chisholm
Knowledge Media Institute, The Open University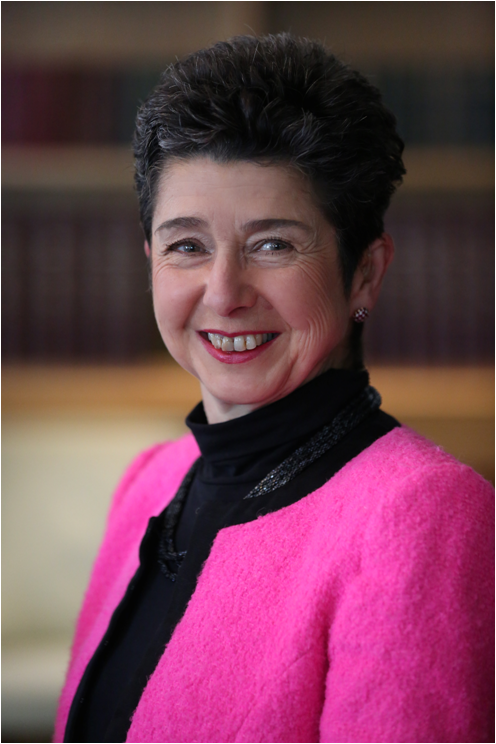 Belief and Behaviour: How can Democratic Reflection increase the sustainability of belief change in working managers?
This event will take place on Wednesday 08 November 2023 at 11:30

Belief in brain plasticity can lead to a growth mindset - a set of beliefs about the power to improve skills and capabilities through effort, persistence and the right strategies. Based on the work of Carol S Dweck, it is generally accepted that young people who hold a growth mindset tend to do better at school and college. There is some evidence that adults with a growth mindset are more likely to improve performance in a number of diverse fields, such as sport, health and management. They are more persistent, respond well to challenges and setbacks and have higher expectations of themselves and others. Growth mindsets can be inculcated through short and cost effective socio-psychological interventions. We know that the results can last for 3 years and more in structured educational environments. We don't yet know how long they can last in a work environment. This project examines the effects of using a platform which stimulates reflection in a small number of organisations in different sectors.