Full Seminar Details
Dr. Anne Adams
University College London Interaction Centre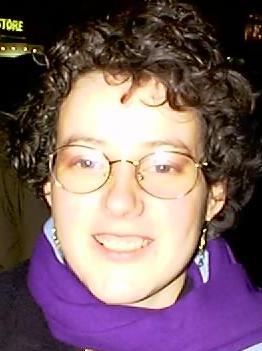 Digital resources in a complex web of perceptions
This event took place on Wednesday 13 October 2004 at 10:00
This presentation provides an overview of several studies into the use of digital resources within the academic and health domains and a wide variety of communities of practice (e.g. computer and media studies, hospital and patient information). The findings present a complex web of issues resulting in users' poor awareness, usage and understanding of technology. A user's frustration with the technology e.g.

"It's like being given a Rolls Royce and only being able to sound the horn"

highlights interactions between social context, system design and implementation procedures.

The findings are viewed in the context of evolutionary and revolutionary approaches to design. The importance of 'communities of practice' and implementation strategies in informing design are also reviewed.