augmented virtual reality technology full details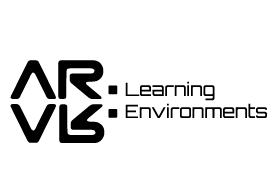 Champion: Michelle Bachler
Research & Innovation Software Manager




Participant(s):Paul Hogan
Share:
Applications that utilise AR/VR technologies
Augmented Reality blends the physical and digital environments, enabling graphics, sounds and touch feedback to be overlaid with the userā€™s physical world. KMI worked with colleagues in the STEM faculty, explored the potential use for Augmented Reality to support students studying human biology.
As part of the work, a sample version using the human heart had been released as an app we invited users to download it and consider for themselves how Augmented Reality, and even Virtual Reality, could support innovative pedagogic practices in the future.
Augmented Reality is a natural step towards creating fully immersive experiences in Virtual Reality.
News
---
---
---
---